[rev_slider alias="main-home-slide-1″]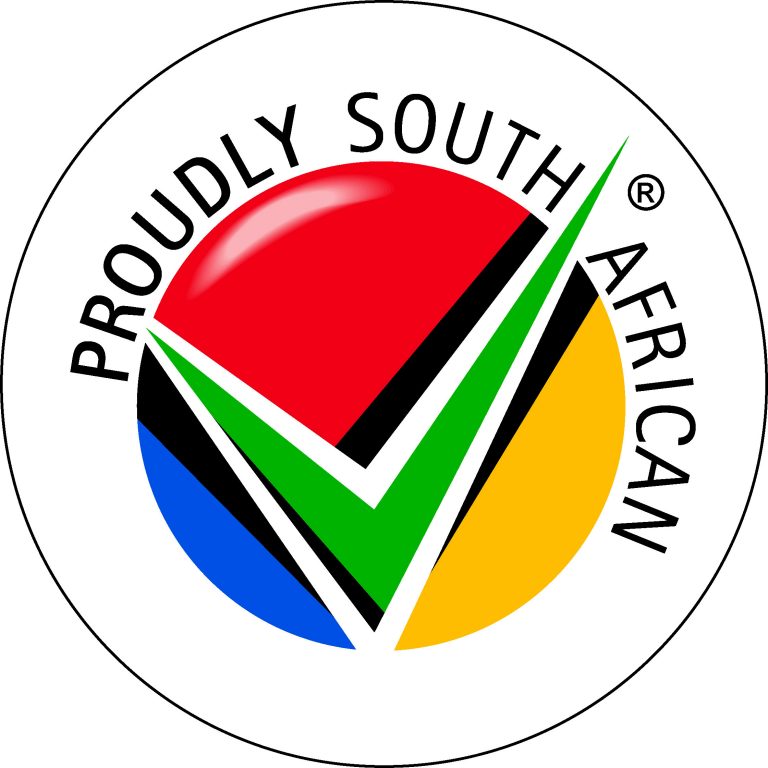 Proudly South African
FINEST QUALITY GARMENTS
carefully hand-made with KID mohair
[mkdf_product_list_carousel info_position="info-below-image" space_between_items="normal" orderby="rand" order="DESC" taxonomy_to_display="category" image_size="medium" number_of_visible_items="4″ slider_loop="yes" slider_autoplay="yes" slider_navigation="yes" slider_navigation_pos="outside-slider" slider_navigation_pos_arrow="predefined-arrow" slider_pagination="no" number_of_posts="5″ taxonomy_values="clothing, headwear, accessories, home-decor" shader_background_color="#fbf9fa"]
Explore African Luxury
La Mohair is a happy place that empowers women.
We manufacture a proudly South African product and export internationally - spreading the story of fair manufacture and trade.
Our export quality garments are held in high regard in countries around the world because of the incredibly soft and fine texture of Kid Mohair. Also because of the labour-intensive process our yarn goes through for it to evolve into a high-quality product.
Visit Our Store!